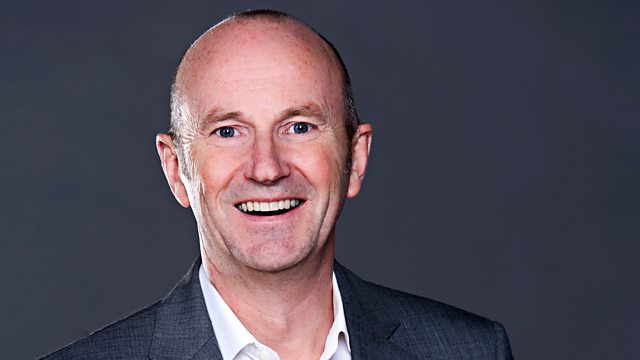 04/03/2014
Top chef Jak O Donnell will be back with another one of her Great Things
Scotland have revealed their new away strip. A lovely white number with yellow and red stripes across. But will it have any effect on their play?
At the Oscars Ellen was responsible for the most celebrity laden photo ever taken. But if you happen to cross paths with a famous face...how should you approach them for a snap?
Sir Alex Ferguson has revealed that he still has in his posession the belt that he was punished with at school. He also credits his primary teacher for giving him his never give up attitude. So apart from the academic subjects, what else do we learn from our teachers?
Star of Shameless Tina Malone will be joining us to talk about her career and on becoming a mum again at the age of 51
And as a couple are told to tear down their eco-home because of their lack of planning permission we look at where and when you need it...and when you don't!
Last on