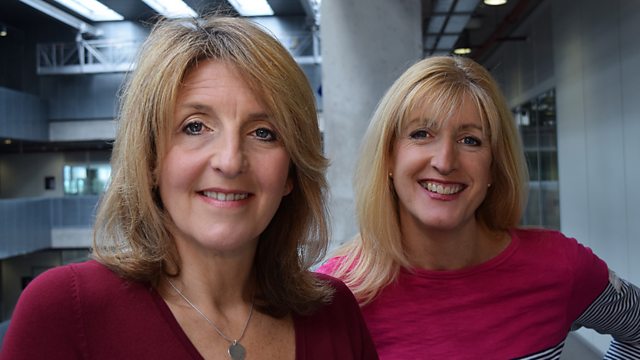 03/03/2014
One in three gay people believe they can't foster or adopt. According to research by Action for Children and New Family Social, SEXUALITY is seen as a barrier to becoming parents by one in three (36 per cent) gay people - rising to one in two (53 per cent) in Scotland. The survey of 400 lesbian, gay, bisexual or transgender (LGBT) parents and people who are considering fostering and adoption in the UK, also suggests one in four (25 per cent) were told they should not be a parent - often by their own family.
The findings mark the launch of New Family Social's LGBT Fostering and Adoption Week, as the two charities partner to dispel the myths within the gay community and the general public.
Louise asks: Being a good parent has nothing to do with being gay or straight -- Is there anything wrong with having two dads?
Two-time Olympic gold medallist Rebecca Adlington is rumoured to have undergone nose slimming surgery at a top Harley Street clinic this month to improve her self-esteem. And recent statistics from the British Association of Aesthetic Plastic Surgeons (BAAPS); which represents the vast majority of NHS-trained consultant plastic surgeons in private practice; have revealed that the number of cosmetic operations last year increased 17% on average since 2012 and not even one individual procedure decreased in popularity.
Louise asks: Is there no longer a stigma associated to having cosmetic procedures or are we under more pressure to look good?
Extra Question: Action star Liam Neeson has admitted that he has a fear of heights. We want to know what your fear is?
Last on