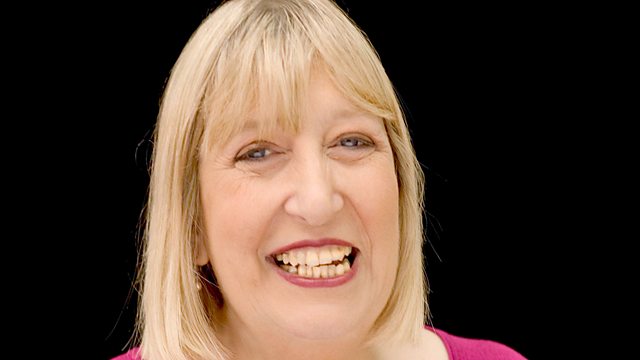 25/02/2014
Writer Lynne Truss has tackled grammar and sport, now she's turned her hand to comic horror. She tells Janice about her new book, featuring an incredibly evil cat.
An exhibition in Aberdeen features miniature versions of theatre sets - the models used in a production's development. Designers Graham McLaren and Gary Fry reveal the art of the set.
What's it like to see your life turned into a musical? Amal Azzudin had just that experience with the show Glasgow Girls, about a group of teenage girls campaigning against the detention of asylum seekers. Janice talks to her, and Amaka Okafor, the actress who plays her on stage.
2014 marks the centenary of the birth of legendary Welsh poet Dylan Thomas. With St David's Day approaching, his granddaughter Hannah Ellis reflects on his legacy.
Plus, Gemma Whelan talks about juggling stand-up comedy, a one woman play, and a role in TV series Game of Thrones. And Canadian author Craig Davidson discusses themes of masculinity and friendship in his new novel Cataract City.
Last on
Photo Credit - Lynne Truss
Photo of Lynne Truss courtesy of Barry Lewis.