Main content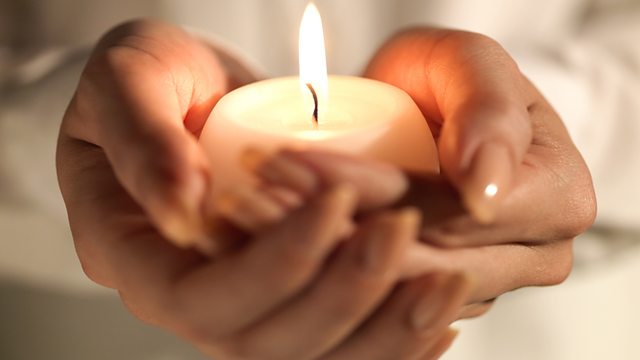 Father and Son
Hardeep Singh Kohli draws on his own experience to reflect on the relationship between fathers and sons.
Being the father of a son who's about to turn 21, Hardeep Singh Kohli is drawn to reflect on this special parental relationship.
With reference to the writings of Marilynne Robinson, Cormac McCarthy and Arthur Miller, and music by Terry Riley, The Lemonheads and John Lennon.
Produced by Alan Hall
A Falling Tree production for BBC Radio Four.
Music Played
My Papa's Waltz

A young boy dances in the kitchen with his father

What Sons Need From Their Dads

How men convey their affection to their sons

On the Birth of His Son

A father wishes ignorance on his son so that he can have a tranquil life as a cabinet minister.

Guess How Much I Love You

A father and son compete to reveal how much they love the other

Reunion

A young man reunites with his estranged father and sees in him his future and his doom

O My Pa-Pa

An imagined poetry workshop for the disgruntled fathers of poets