Main content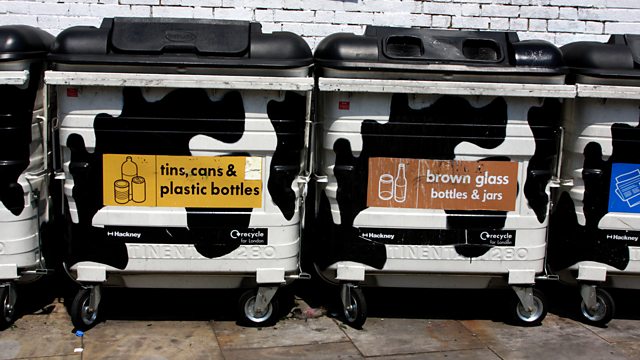 Modern Alchemy
Bridget Kendall meets the modern alchemists pioneering new ways of recycling. With guests metal expert Adam Minter, water refiner Alison Lewis and road-dust miner Angela Murray.
We look at some of the most ingenious ways in which entrepreneurs and scientists are turning useless junk into precious gold, or at least extracting the elements we can go on using.
Joining Bridget Kendall are:
South African Professor of Chemical Engineering Alison Lewis, who's developed a new technique which can freeze contaminated water, and recover both pure water and the so-called 'toxins' as usable products.
Dr Angela Murray's project Roads to Riches retrieves microscopic amounts of platinum group metals - lost from cars' catalytic converters - from road dust, then uses bacteria to convert them back into catalyst, for example for hydrogen fuel cells.
Journalist Adam Minter's book Junkyard Planet reveals how the billion-dollar global recycling trade works. From his vantage point in China, he says that even the worst, dirtiest recycling is still better than the very best mining.
Adam Minter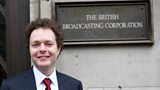 Adam Minter is an American writer and journalist based in China and the US, and is Shanghai correspondent for Bloomberg World View.  Adam has covered the global recycling industry for more than a decade, and his first book is Junkyard Planet: Travels in the Billion-Dollar Trash Trade.  He believes that Western recycling should be allowed to flow to where it is needed most; if China didn't import these resources, it would have to dig and drill for them.  He says even the worst, dirtiest recycling is still better than the very best clear-cut forest or the most up-to-date open-pit mine.
Angela Murray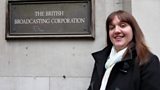 Dr Angela Murray is a chemical engineer, and a Knowledge Transfer Fellow in the School of Biosciences at Birmingham University, in the UK.   She was BBSRC Enterprise Fellow 2009-2010, for her university spin out company Roads to Riches. The company uses bacteria to convert platinum group metals lost from cars' catalytic converters back into usable industrial catalyst. The company's innovative methods apply new technology to traditional methods of concentrating valuable metals in order to retrieve the metals from road dust.  
Alison Lewis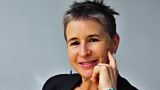 Professor Alison Lewis is Professor and Head of Department in the Department of Chemical Engineering at the University of Cape Town.  She believes acid mine drainage is an environmental disaster in South Africa, and that existing water treatment technologies have reached their limits.   She and her colleagues have developed a new technique called Eutectic Freeze Crystallization, which can freeze contaminated water down to the eutectic point, and recover both the water (as ice) and the contaminants (as pure, usable salts).