Main content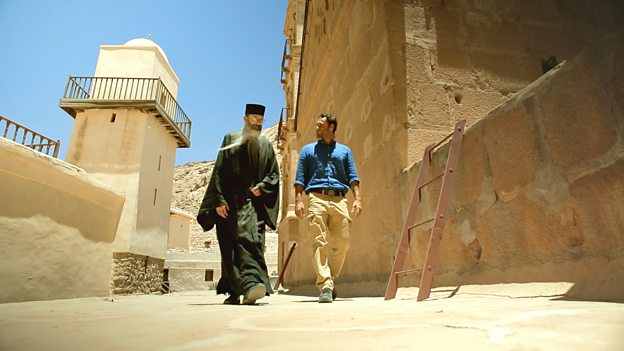 Bible Hunters
Documentary telling the stories of the men and women who travelled across Egypt to uncover the earliest Christian texts.
Supporting Content
Meet your presenter

Jeff Rose is an expert archaeologist and anthropologist who has led pioneeing research.

Restoring ancient manuscripts

The team at the Early Manuscripts Electronic Library used a special technique called spectral imaging to recover the texts.