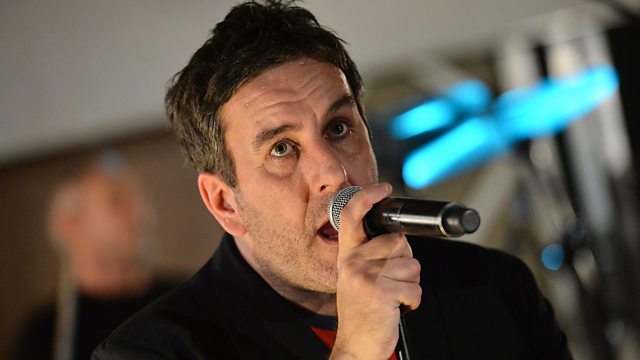 16/02/2014
Specials frontman Terry Hall takes over the Sunday afternoon slot for the whole of February armed with a box of records carefully selected from his personal collection.
As frontman of The Specials Terry Hall represented a kind of detached, dry kind of cool totally at odds with other pop stars of the time.
After leaving the band at the height of their fame in 1981 Terry went on to from Fun Boy Three and The Colourfield - before embarking on a multifarious career that's seen him work with Damon Albarn, Lily Allen, Sinead O'Connor and leap from style to style in way few artists do (or can). All while maintaining this deadpan sense of humour and his own unique vocal style.
Last on