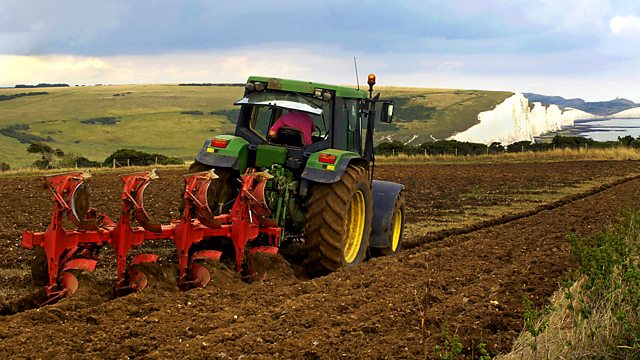 African Swine Fever, Puffins and Dartmoor Ponies
Thirteen years on from the outbreak of Foot and Mouth, the National Pig Association is calling for renewed vigilance as African Swine Fever moves closer to the UK. The disease has now been confirmed in Poland and was carried across the border from Belarus by a wild boar.
The centuries old annual sale of Dartmoor ponies now held in Tavistock will not take place this October. The town's cattle market says it isn't financially viable. Last year the market only sold 14 foals with some just fetching £12 each.
And there's more casualties of the stormy weather. A record number of dead puffins are being washed up on European beaches. The British Trust for Ornithology says birds from colonies in Wales and Scotland have been found on beaches in France and Spain.
Presented by Charlotte Smith and produced by Lucy Bickerton.
Last on
Eight things we've learned from 80 years of Farming Today