Main content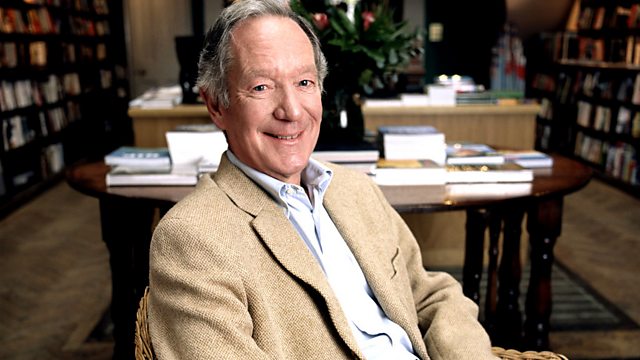 Science and Morality
What are the limits of science when it comes to making moral and ethical choices? Debate chaired by Michael Buerk with Claire Fox, Michael Portillo, Giles Fraser and Anne McElvoy.
As the flood waters rise and gales rip through the country the debate about climate change has erupted with new energy, with both sides claiming the scientific and moral high ground. So where does that leave us? Whether it's climate change, GM crops or the latest IVF technique - how should we make moral decisions when the facts are in dispute? Environmentalists accuse the sceptics of being climate change "deniers" with all the emotional charge that comes with that word "denier"; while the sceptics accuse the environmentalists of following a quasi-religious cult that is more about controlling people's freedoms than it is about anything to do with the weather. Both claim the science backs up their position and accuse the other side of ignoring and twisting the evidence. Do we rely too much on science being the only reliable and neutral source of knowledge? How often have you heard politicians fall back on the phrase "the science shows that..." when they're promoting their own values and policies? Is science filling in the moral vacuum left by our increasing scepticism of traditional forms of authority? Or is the scientific method the only thing that's saving us from dressing up our own prejudices as moral, right and just? Increasingly we live in an age when we want answers and we want them now. But arguably, we also live in an age when our scientific illiteracy is matched only by our philosophical ignorance. Thankfully the Moral Maze is here to help. Combative, provocative and engaging debate chaired by Michael Buerk with Claire Fox, Michael Portillo, Giles Fraser and Anne McElvoy.
Witnesses are James Panton, Canon Dr Alan Billings, Angie Hobbs and Dr Evan Harris.
Produced by Phil Pegum.