Main content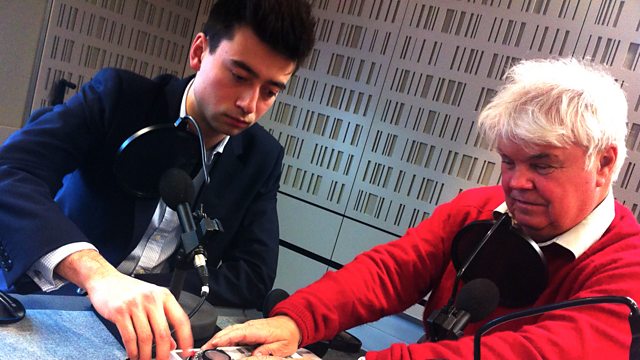 Scottish referendum; Accessible heating; Listener feedback
Chair of RNIB Scotland tells Peter White what might change for visually impaired people if Scotland votes for independence; and a new guide to accessible central heating controls.
With the referendum on Scottish independence approaching, Peter White asks Ken Reid, Chair of RNIB Scotland, what might change for visually impaired people should there be a "yes" vote.
Adjusting your central heating controls can be quite difficult if you are visually impaired, often there are no tactile markers and difficult to read print. The blindness charity Pocklington Trust in partnership with RICA (Research Institute for Consumer Affairs) is calling on manufacturers to practise universal design and to keep the needs of visually impaired people in mind. The two organisations have also produced a guide on the most accessible central heating controls for visually impaired people. We invited Michael Smith, who is partially sighted, to join Peter White in the studio, to try a couple of them out.
Producer: Lee Kumutat
Editor: Andrew Smith.
The Rica guide 'Choosing central heating controls and saving energy'