Main content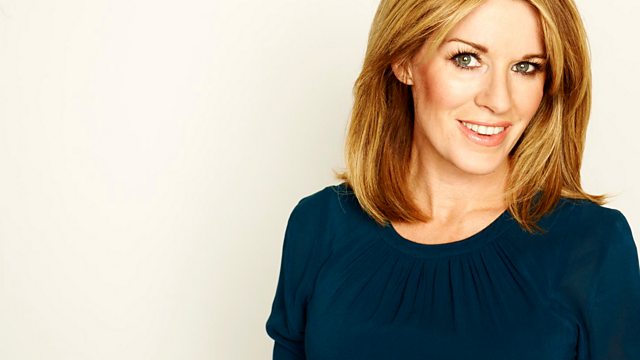 City Women and Motherhood
Andrea Catherwood talks to senior women in the City about how they have combined motherhood with a high-flying career.
Andrea Catherwood chose to give up her role as a foreign correspondent once she had children. She switched to the position of news anchor; trading Baghdad for the safety of the studio felt to her like a sensible move.
Last month Nigel Farage made some comments about women in the City being worth less once they'd had children – reigniting a debate about working mothers. But is the City particularly unforgiving?
For this series of 'One to One', we talk to senior women in the City about how they combine motherhood with their high flying careers. Brenda Trenowden is a managing director at ANZ bank in London's financial hub Canary Wharf. How does she manage a full time, high pressured job that takes up evenings as well?
Producer: Perminder Khatkar
Last on
Broadcasts

9 things we learned from a One to One with Emily Maitlis