Main content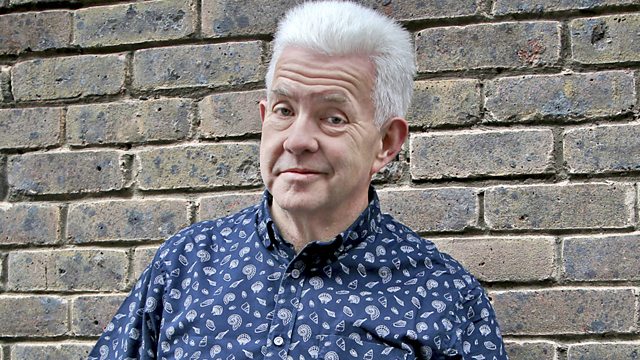 James Lasdun, Ben Schott, Chris Bartlett
Ian McMillan's guests include James Lasdun, who will explore the writing process for both prose and poetry, Ben Schott on the pleasures of German compound nouns and dramatist Chris Bartlett.
James Lasdun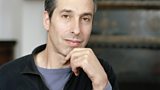 The poet and novelist James Lasdun's latest book is 'Give Me Everything You Have' (Vintage),  a memoir on his experience of being stalked. James reads from an unpublished fictional coda to the book; he discusses how it evolved, and the reasons he found himself turning to literature and myth to attempt to understand the experience.
Ben Schott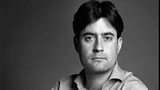 Ben Schott discusses his new book 'Schottenfreude: New Compound German Words for the Modern Condition' (John Murray). Ben explains his joy in realising that the experiences he has named in the book (such as 'Gastdruck' - the exhausting effort of being a good houseguest) are universal, and explores the particular appeal of German compound words to the English speaker. He is also the author of the best-selling 'Schott's Original Miscellany' (Bloomsbury).
Chris Bartlett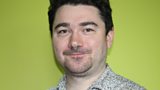 Chris Bartlett's previous work includes co-writing the Edinburgh Festival hit play 'Pete and Dud: Come Again'. He has written his first radio drama as part of our season produced with the BBC Writer's Room on the theme of 'Love and Hate'.  In 'Fifty-Fifty', Dave has only a few minutes to make a decision that will affect the rest of his life. Chris tells Ian about the language of persuasion, and the dramatic possibilities of the lathe.