Main content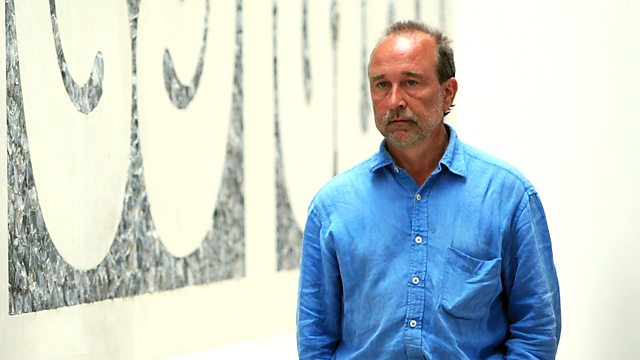 Sculptor Peter Randall-Page, who works with Dartmoor's obdurate granite boulders, reflects on what it is like trying to shape them.
For 25 years the sculptor Peter Randall-Page has worked Dartmoor's obdurate and unforgiving granite boulders. He reflects on what it's like trying to wrestle with it: "granite is stuff personified, quintessentially dumb matter, it is what the earth is made of, congealed magma, planetary and galactic, inert and unintelligible."
Peter's is the third of four essays in which writers and artists reflect on the way their bedrock geology - their cornerstones - have shaped their favourite landscapes. Peter Randall-Page realises that he's worked his way back through geological time to work with granite: "beginning with the relatively young sedimentary limestone of Bath, through the metamorphic marble of Carrara to the most ancient material of granite."
In the other essays, Sue Clifford, co-founder of Common Ground reflects on her favourite limestone landscapes, the walker and geologist Ronald Turnbull addresses sandstone and the Welsh poet Gillian Clarke addresses the human dimension of mining Snowdonia's slate.
Producer: Mark Smalley.