Main content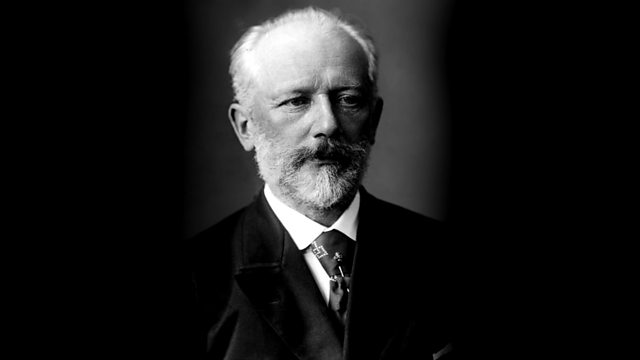 Narek Hakhnazaryan, Oxana Shevchenko
Narek Hakhnazaryan (cello) and Oxana Shevchenko (piano) in Tchaikovsky: Notturno; Pezzo Capriccioso. Shostakovich: Sonata. Plus music by Bronner and Rostropovich.
Tchaikovsky prize winner cellist Narek Hakhnazaryan and pianist Oxana Shevchenko performs a Russian programme live from the Royal Conservatoire of Scotland in Glasgow.
Tchaikovsky: Notturno
Tchaikovsky: Pezzo Capriccioso
Shostakovich: Sonata
Bronner: Jew: Life and Death
Rostropovich: Humoresque
Narek Hakhnazaryan ? cello
Oxana Shevchenko ? piano.