Main content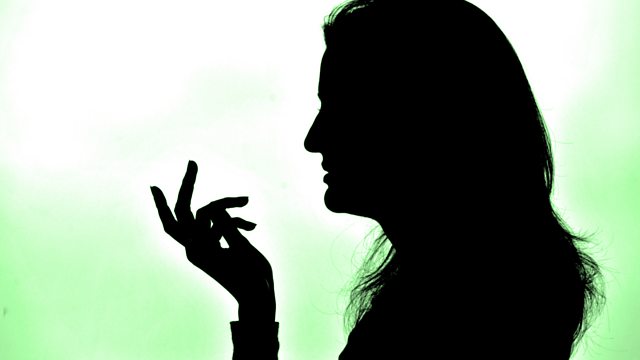 Women Beware Women
Texts and music on the theme of women, with readings by Anne Reid and Michelle Terry.
Women Beware Women is an unashamed tribute - not to the bloodthirsty vision of Middleton's Jacobean tragedy from which it borrows a title but to some of the poetry and prose written by women and to some of the music they've composed.
As you might expect there's quite a range - from Virginia Woolf and Djuna Barnes to Elizabeth Bishop and Anna Wickham; and from Ute Lemper to Meredith Monk and Lili Boulanger. Mothers and daughters; lovers, children, friends and missing men - they're all part of a programme, which while not polemical does try to sketch out the profile of a distinct sensibility. In the end the title is an invitation rather than a warning. It could hardly be anything else with Anne Reid and Michelle Terry acting as the hosts.
Producer: Zahid Warley.
Music Played
Timings (where shown) are from the start of the programme in hours and minutes
May Swenson

The Centaur Read by Anne Reid and Michelle Terry

Jorie Graham

Cagnes sur Mer 1950 Read by Anne Reid and Michelle Terry

Anna Wickham

Nervous Prostration Read by Anne Reid

Emily Berry

Letter to Husband Read by Michelle Terry

Virginia Woolf

From Mrs Dalloway Read by Anne Reid

Elizabeth Bishop

At the Fishhouses Read by Anne Reid

Djuna Barnes

From Nightwood Read by Michelle Terry

Tess Gallagher

Black Silk Read by Michelle Terry

Producer's Note

Women Beware Women is an unashamed  tribute………not to the bloodthirsty vision of Middleton's Jacobean tragedy from which it borrows a title but to  some of the poetry and prose written by women and to some of the music they've composed. 

 

As you might expect there's quite a range – from Virginia Woolf and Djuna Barnes to Elizabeth Bishop and Anna Wickham; and from Ute Lemper to Meredith Monk and Lili Boulanger. Mothers and daughters; lovers, children, friends and missing men – they're all part of a programme, which while not polemical  does try to sketch out  the profile of a distinct sensibility. In the end the title is an invitation rather than a warning.  It could hardly be anything else with Anne Reid and Michelle Terry acting as the hosts.

 

Producer: Zahid Warley

The hidden history of plant-based diets