Main content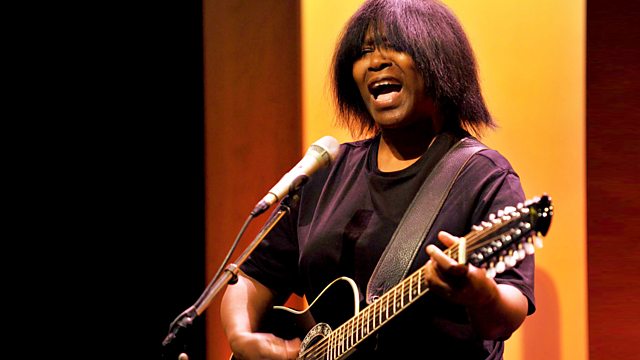 Joan Armatrading
Michael Berkeley's guest is singer-songwriter Joan Armatrading. Her musical choices include pieces by Beethoven, Vivaldi, Tavener and Bach.
When Joan Armatrading's mother bought a piano 'as a piece of furniture' little did she know what she was starting. The fourteen-year-old Joan taught herself to play it, then to play the guitar too and twelve years later she burst onto the music scene with her hit song Love and Affection. In a career spanning forty years, she has made 20 acclaimed studio albums as well as undertaking an international touring schedule which makes me feel tired just thinking about it. She's received three Grammy and two Brit Award nominations, she's the winner of the Ivor Novello Award, and she's the first female UK artist ever to debut at number 1 in the American Billboard Blues chart. And to cap it all, she has an MBE for services to music.
In this programme Joan shares her love of classical music with Michael Berkeley and chooses pieces by Beethoven, Vivaldi, Tavener and Bach. She talks about her childhood as the daughter of immigrant parents in Birmingham, discusses how she managed to study for a degree while on the road, and reveals whether this year's tour really will be her last.
First broadcast in February 2014.