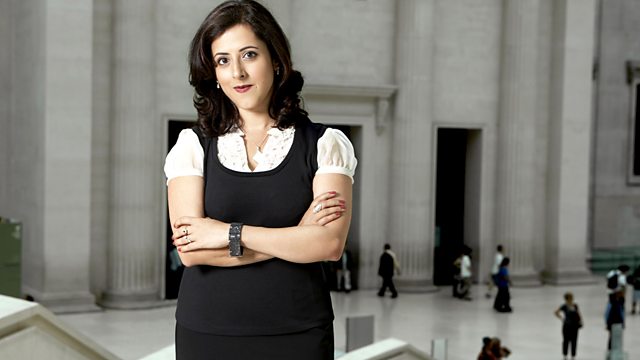 Spare room subsidy, floods, overseas aid, anonymity in rape cases
A chance for Radio 4 listeners to have their say on the issues discussed on Any Questions?
Your views on the floods and how the government should find the money to help those affected. Is the so called "bedroom tax" a sensible way to cut the bill for housing benefit? Your thoughts on the anonymity of defendants in rape and sexual abuse cases.
Anita Anand hears your reaction to the subjects discussed in Any Questions? by the Farming and Fisheries Minister, George Eustice; Keith Vaz, Chair of the Home Affairs Select Committee; Pauline Black, singer and broadcaster; UKIP Party Director, Lisa Duffy
You can have your say on any of the subjects discussed on Any Answers? just after the news at 2pm on Saturday. Call 03700 100 444 from 12.30, e-mail anyanswers@bbc.co.uk, tweet using #BBCAQ, or text 84844.
Presenter: Anita Anand.
Producer: Angie Nehring.
Last on