Main content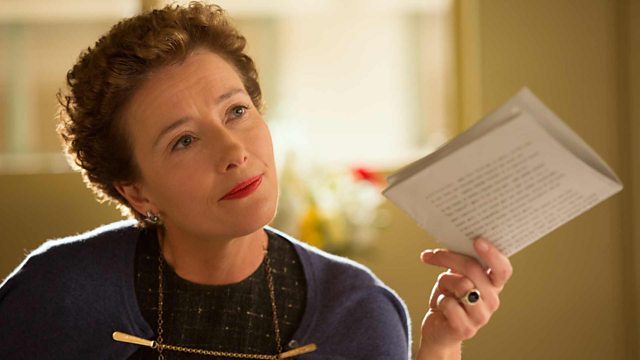 Saving Mr Banks
Uplifting drama telling the tale of how Walt Disney persuaded the guarded author of Mary Poppins to bring her creation to the big screen.
The story behind Disney's Mary Poppins is brought to life in this uplifting drama.
Fallen on hard times, reclusive British author PL Travers travels to Hollywood to oversee a film adaptation of Mary Poppins by the famously frivolous Walt Disney. However, Travers clashes with Disney and his team, and expresses an open distaste for their saccharine, sing-song plans for the picture. Will the charismatic cartoon magnate find a way to loosen the author's vice-like grip on her creation?