Main content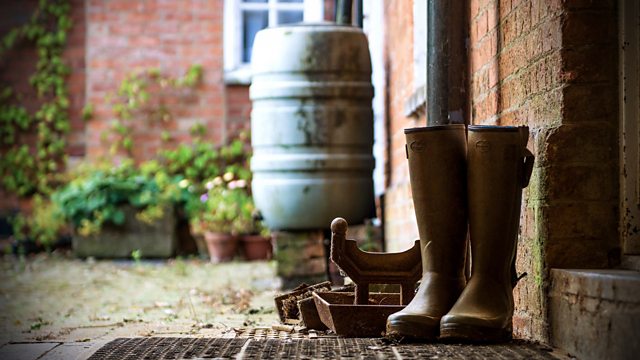 14/02/2014
Helen's evening takes a turn for the worse. Meanwhile there's a Valentine's Day battle at the pub.
It's Valentine's Day. At the Bull, Kenton has worked hard getting everything looking traditionally romantic downstairs. Competitive Jolene teases him about her raunchy preparations for her singles night upstairs.
Neil and Susan are full of romance. PC Harrison Burns arrives for the meal with his girlfriend. Justine seems rather high maintenance and soon abandons him for a better offer.
Upstairs, Jazzer's on the pull, going after the "leaflet lassie", Melanie. Jolene organises sexy ice-breakers games for the singles night, leaving Kenton rather jealous as he's busy downstairs.
Jazzer scoffs Justine's unwanted meal but nearly chokes when he learns that Harrison is a police officer. Jazzer encourages newly-available Harrison to come up to the singles night, and is then furious when Harrison gets off with Melanie.
Henry wants Rob to read him a story, but Rob is away for the night. With Henry asleep, Helen plans a quiet evening in. But a drunken Jess turns up to see Rob and soon realises that Helen has moved in.
Helen makes it clear that she and Rob are serious about each other. But Jess comes back with venom, saying Helen has no idea what she has taken on. Jess shocks Helen by saying that Rob was with her last Thursday. He wasn't in Essex, he was in her bed.