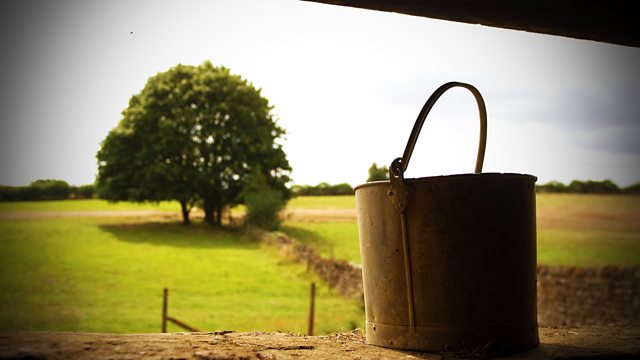 13/02/2014
Tom explains to Peggy that he and Kirsty could do with some help with the deposit for a house. Peggy suggests Tom keeps looking, and when he's found a place they like, he can come back with the exact figures. Peggy reassures Tom that she's open to helping him out.
Jennifer has had a hairdressing disaster, so Tony reluctantly has to take his mother for a doctor's appointment. Peggy confronts Tony over what's clearly bothering him. She knows he's unhappy about her will decision. Tony admits he was surprised and feels hurt. He feels Peggy doesn't trust him and she says little to counter this view. Peggy explains that she has done what she feels is best for the family and business. Peggy then reveals she intends to help Tom with buying a house. Tony can't believe his ears.
At home, Tony explodes at irritated Pat. Tony insists he'll no longer be offering Tom any help for the wedding.
Helen's so excited about her pre-Valentines treat tonight with Rob. He's not giving anything away. She drops Henry off with uncomfortable Pat.
Helen doesn't quite get her outfit right. But after a moment assessing the replacement Rob tells her she looks stunning, to her relief. The travel by chauffeur-driven car to a top class restaurant in Birmingham. Rob tops it off by giving her a gorgeous watch. It's perfect, Helen says - and so is he.
Last on