Main content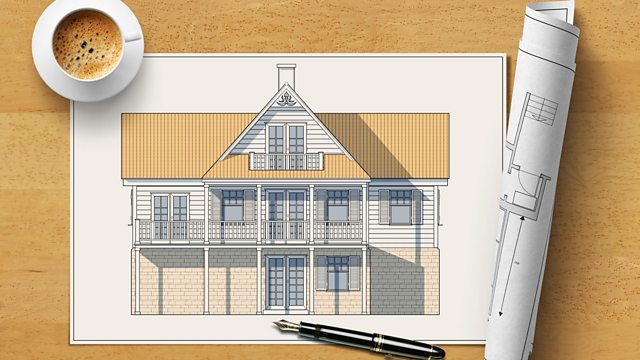 Shumi Bose presents a four-part series that examines where design meets life. When our cities, our homes or our bodies suffer damage, how can design help?
Design is one of the most powerful forces in our lives. None of us can avoid its influence. It's a ubiquitous element of our world that determines how we feel, what we do and whether we succeed or fail. In this new four-part series, the architectural writer Shumi Bose explores its power to affect us, for better and worse.
In each episode of 'The Design Dimension' Shumi charts a different aspect of our relationship to design - desire, damage, choice and, finally, truth.
In this second episode, Shumi discovers how design can protect our cities, our homes and our bodies from the threat of damage. We hear from the first recipient of a bionic hand in the UK, along with its designer, and find out what qualities an architect and a burglar have in common and how this should affect how we build.
Produced by Alan Hall and Hana Walker-Brown
A Falling Tree production for BBC Radio 4.
Last on

Broadcast