Main content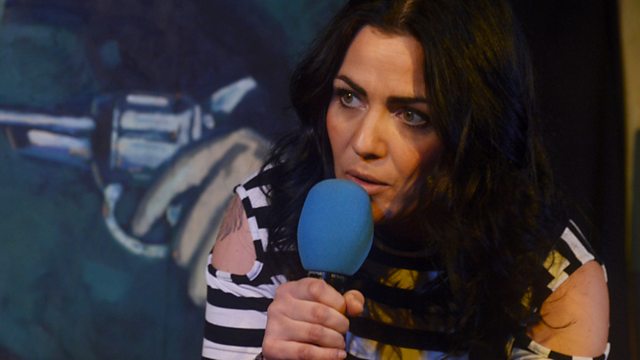 The Good, the Bad and the Unexpected
A comedy panel show in which Julia Sutherland is joined by four comedians who each try to win over the audience with their good, bad or unexpected stories and answers.
1/1
A brand new comedy panel show featuring host Julia Sutherland. Each week she is joined onstage by four incredible comedians, each of them trying to win over the audience with their Good, Bad and Unexpected stories and answers.
Jo Caulfield is joined by Mark Nelson whilst Susan Calman teams up with Gary Delaney to each share some life affirming and wondrous, something dirty and shameful, and finally something quite unexpected from their lives. Englishwomen living in Scotland, and Scotsmen visiting England; creating new television shows on the spot; unfortunate adventures in Berlin's more 'open minded' backstreets and old fashioned road-rage are all tackled on stage in this new comedy show recorded live at the Stand Comedy Club in Edinburgh.
Last on

Broadcasts