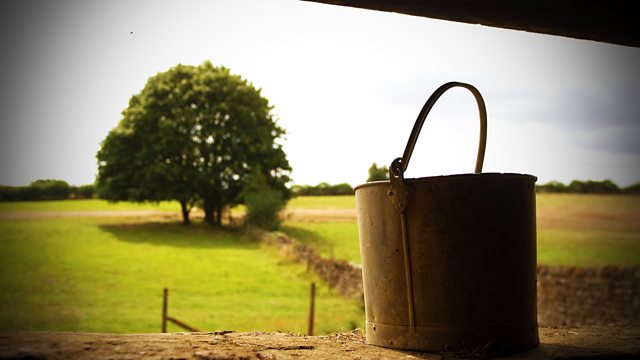 10/02/2014
Ruth's anxious to mark Pip's 21st birthday on Sunday. She just hopes the present arrives on time.
Kirsty admits to Helen that the process of house buying is tough, but they agree it's worth it. Helen excitedly reports that her parents must be starting to accept her relationship. They've agreed to babysit on her early Valentine's night with Rob.
Tetchy David is up to his ears with lambing. Ruth says that upset Jill unusually turned up at the pub on Friday. She's been badly shaken by the burglary.
Kirsty's surprised that Helen watched the rugby with Rob. Helen protests that it's important to share your partner's interests. Shopping with Helen, Kirsty spots a stunning, but expensive, wedding dress. Helen persuades her to try it on. It's beautiful. Kirsty's never worn anything like it before.
Ruth discusses her concerns for Jill with PC Burns. He says Jill will need to lean on her family for support. Ben's keen to call in and see Jill. Ruth's torn, but with the lambing and other work, they're just too busy today.
At Brookfield, Ruth and David have been fraught with lambing and Ruth has burned the dinner. Sitting between his arguing parents, fed-up Ben proclaims he hates lambing time.
Last on
Who knows their character best?