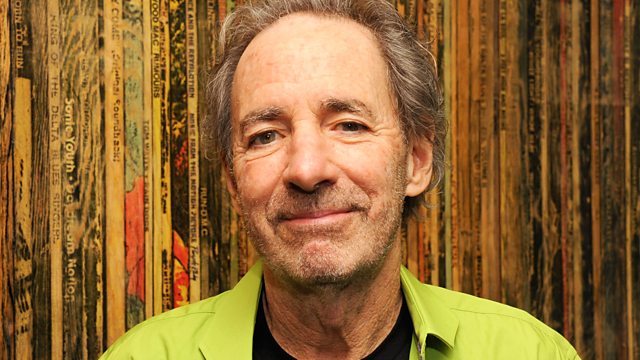 Young Americans
Johnnie Walker celebrates the decade of The Faces, Fleetwood Mac and The Four Seasons.
This week he's joined by Harry Shearer, star of Spinal Tap, Saturday Night Live and The Simpsons. Together they'll cover Harry's seventies, including some of the songs that make up his ten thousand strong record collection. Johnnie will also ask Harry about his inspiration behind appearing as the first US president of the decade in the new series of Nixon's The One, and the effect Tricky Dick had on America in the seventies.
Also on the show, Johnnie will revisit a moment from the decade courtesy of the BBC archive and another classic seven-inch single will be added into Johnnie's Jukebox.
Last on
Johnnie's Jukebox: Public Image Ltd - Public Image
Johnnie Walker curates his own personal jukebox, filled with classic seventies seven inches.
This week he's adding "Public Image" by Public Image Ltd, released in 1978.