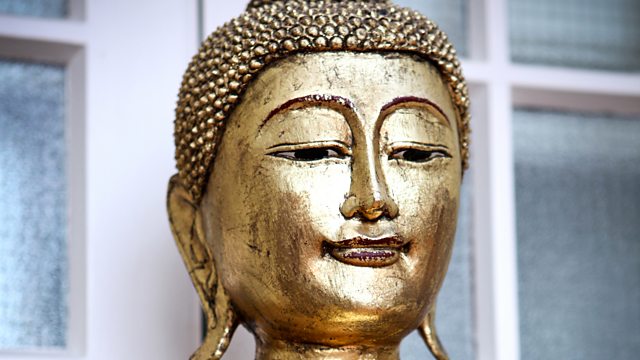 In this two-part feature, Michael Goldfarb investigates one of history's most remarkable coincidences: the first Greek philosophers, the Buddha and Confucius all lived at precisely the same time, the 6th century BCE. What they had in common was they were the first to create thought systems in which Man, not the Gods, was the measure of all things. It was arguably civilization's greatest leap forward. Yet, despite their teachings these thought systems became faiths anyway.
Why this coincidence? Were these thinkers in touch with one another? How did these teachings become religions?
In part one, Michael Goldfarb travels from the Aegean, to India and China interviewing archaeologists and scholars about the real lives, not the legends, of Buddha, Confucius, Thales and Pythagoras and the societies these epoch-shattering thinkers emerged from. He asks whether they might have been sharing ideas across the Asian landmass.
First broadcast in February 2014.
Last on
More episodes
Previous
You are at the first episode