Main content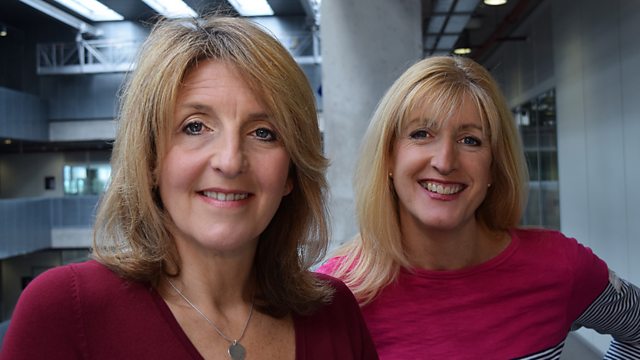 10/02/2014
In light of the new drinking craze Neknomination, Louise White asks whether binge drinking is being taken seriously enough.
TOPIC 1: BINGE DRINKING
A worrying new drinking craze 'Neknomination', believed to have started in Australia, has spread to the UK. 'Neknomination' is where players must down a pint of alcohol and record it on camera before nominating someone else to do the same. One East Lothian mum has posted a picture of her unconscious, vomit covered teenage son online in a bid to end the craze. In Ireland, 'Necknomination' has been connected to at least one death. * Over the weekend it has been reported that a 20 year old man in England has become the first Briton to die attempting the drinking game.
Louise asks - Do we take binge drinking seriously enough?
TOPIC 2: CUSTOMER SERVICE
Citizen's Advice Scotland have welcomed news that more people are complaining about poor customer services. The British Ombudsman Service has published figures today showing that 38million consumers across Britain last year made a complaint about customer service - which equates to a complaint every 1.2 seconds
Louise asks: - How important is good customer service to you?
EXTRA QUESTION:
Prince George has been photographed enjoying his first foreign holiday - we want to know if you can remember your first ever holiday abroad?
Last on
Broadcasts
BBC Radio Scotland

Highlands and Islands