Main content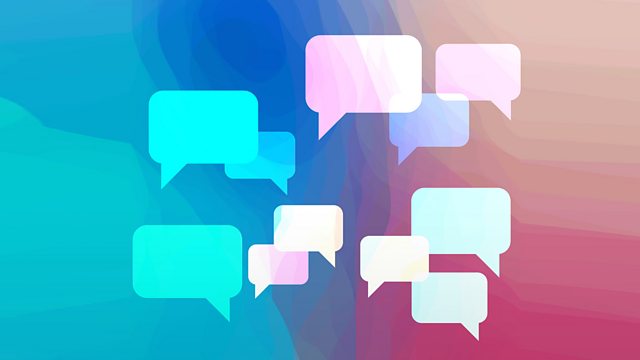 07/02/2014
Too tabloid. Obsessed with sex. Not enough real news. Some of the criticisms of BBC Radio News. We put concerns to the editor of the BBC Radio Newsroom.
BBC Radio News is becoming too tabloid. That's one of the accusations from some listeners who think the coverage of celebrity affairs and accusations of sexual abuse by former entertainers is given disproportionate time in comparison with 'serious' updates from Syria, for example.
This week, Roger Bolton visits the BBC Newsroom in the shiny, one-year-old New Broadcasting House in London, to find out who sets the news agenda and why. He'll be speaking to the Editor of the BBC Radio Newsroom, Richard Clarke.
Roger will also be asking why BBC Radio 4 news bulletins revealed the results of BBC One's Fake or Fortune before the programme was broadcast - much to the disappointment of many Feedback listeners.
We'll also be speaking to the BBC's Chief Economics Correspondent, Hugh Pym, about what makes a top story. And joining BBC newsreader Zeb Soanes to find out what happens when it all goes wrong minutes before he's about to read a bulletin.
And is Ambridge Extra taking off its wellies for good? Some of your reactions to the news that The Archers spin-off will be taking a rest.
Producer: Karen Pirie
A Whistledown production for BBC Radio 4.
Last on
Broadcasts