Main content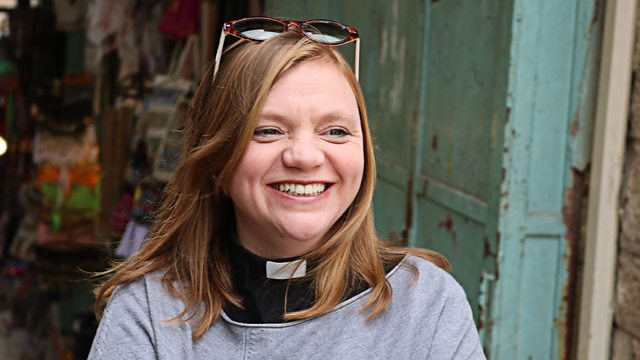 Candlemas
Diane Louise Jordan has uplifting spiritual music - hymns, Gospel, choral classics - and your dedications and prayers. Celebrating the Christian faith with occasional music guests.
Diane Louise Jordan plays spiritually uplifting and inspiring music through hymns, Gospel and choral classics. Each week the programme celebrates different aspects of the Christian faith through words, prayers as well as your requests and dedications. The music includes recordings from Cathedral, Gospel and Male Voice Choirs, ensembles and solo artists.
Producer: Bernard P Achampong.
Our Virtual Candle is lit for: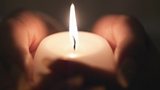 George Bell Rutherford
Eric's wife, Vera
Marni's twin sons