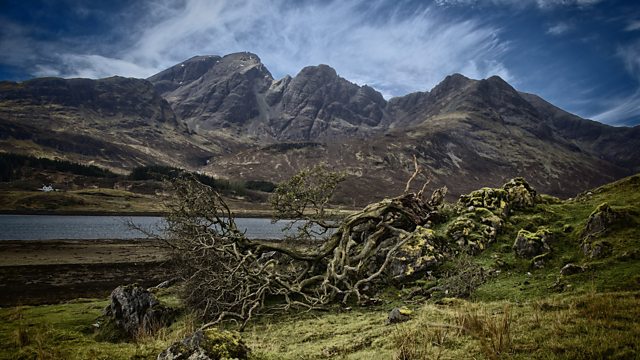 01/02/2014
Mark Stephen samples the delights of the Buchan coast and hears about plans to tempt more visitors to the area.
The hill fort near North Berwick that isn't on much of a hill - and possibly wasn't a fort.
Are some Scottish sea eagles introduced from Norway attempting to cross the North Sea and find their way home?
Euan McIlwraith finds out why school children are being told how to spot potential deer poachers.
The cancer patients being encouraged to get out walking.
Plus, why the incessant rain is bad news for owls.
And a wild winter walk up to a stormy Cairngorm plateau.
Last on