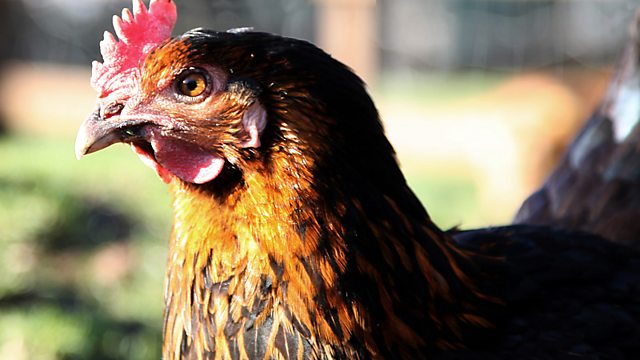 05/02/2014
British pig farmers want the Government to improve border controls to prevent contaminated meat coming in from elsewhere in Europe. The National Pig Association is concerned that African Swine Fever has recently spread from Russia and Belarus, into Lithuania. It's a highly contagious virus which, in its most acute form, could wipe out entire pig herds. A raging fever, vomiting and laboured breathing are some of its symptoms. There has never been a single case of it in the UK but the NPA's Richard Longthorp tells Anna Hill how it could potentially spread.
Government vets will be making extra visits to around 350 farms which have been under TB restrictions for more than 18 months. The Animal Health Veterinary Laboratories Agency wants to assign a vet to farms where Bovine TB is most persistent, to try and find out how and why the disease keeps recurring. Anna asks Nick James from the AHVLA what that will mean for farmers and gauges reaction from Andrew Cozens, whose Gloucestershire herd was affected by TB for 12 years.
Anna also visits a nature reserve which grows 'Conservation Grade' oats. It's a scheme where farmers take 10% of their land out of food production and instead dedicate it to wildlife. They then get a premium on the crops they grow on the rest of their land. Anna sees how it's working at Pensthorpe Nature Reserve in Norfolk, where the sound of skylarks is a good sign.
Presented by Anna Hill and produced by Anna Jones.
Last on
Eight things we've learned from 80 years of Farming Today