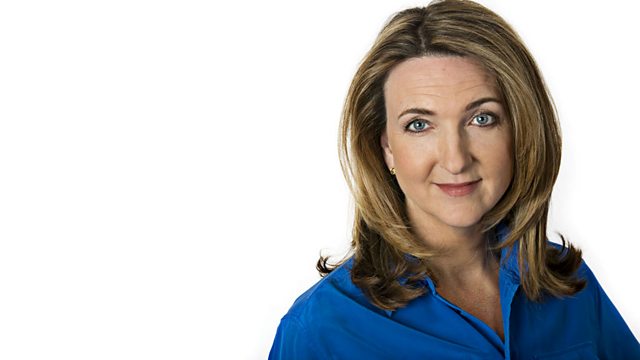 07/02/2014
Games are being cancelled, pitches cost more than clubs can afford, and players - young and old - are leaving the game. Now the FA has told this programme that council pitches are in such a state - there must be a move to artificial pitches instead. Is grassroots football in crisis?
In a speech from London's Olympic Park, David Cameron defends the Union and urges people in England Wales and Northern Ireland to use their influence to dissuade friends and family in Scotland from voting for independence.
And exclusive figures obtained by this programme show an estimated 10,000 tweets containing racial or ethnic slurs are posted on Twitter every day. But the vast majority are by people describing themselves....
Last on