Main content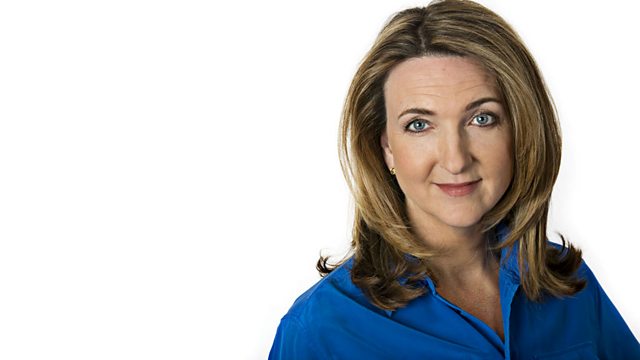 03/02/2014
We speak to the brother of a man killed after an online drinking game 'Neknominate' dare. Plus an exclusive interview with the family of missing Newport teenager Nida Nasser.
We speak to the brother of Jonny Byrne, killed after a dare as part of the online drinking game 'NekNominate'. People have to drink large amounts of alcohol before posting a video online. The game began in Australia, before spreading to the UK and Ireland.
In an exclusive interview - the family of a teenager missing from her home in Newport for over a month tell this programme she was "depressed" and jealous the day she disappeared, because one of her friends had been granted asylum in Britain, and she hadn't. It meant Nida Nasser couldn't pursue her dream of going to university. The 19-year-old disappeared just after christmas while taking the bins out - with no shoes, coat, money or phone.
Oscar-winning actor Philip Seymour Hoffman has died of a suspected drugs overdose. After substance abuse problems in his youth, he'd given up drink and drugs for 23 years until a relapse in 2013 - when he went into rehab for 10 days. We speak to other people who've fought addiction about the daily battle against relapse.
Clips