Main content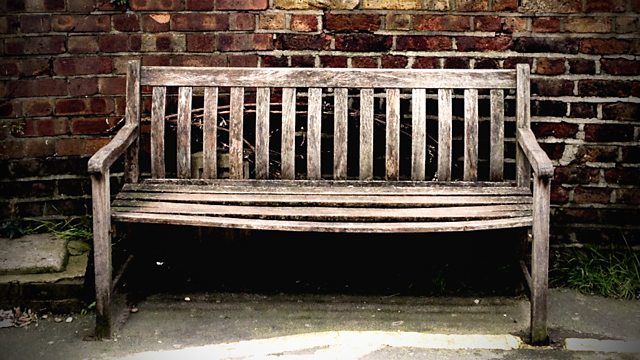 Let Me In
Seymour has been to prison many times over many years. He thrives when he is inside, but as he ends his current sentence, he is determined to stay out for good. Will he do it?
Seymour is a serial offender in his late 40s. A few months after he was last released, he was seen on a bench outside a prison gate, head in hands, desperate to return. Within weeks he was back inside.
In prison he thrives. He fills his time with purposeful activity, gaining respect among fellow inmates and staff. Outside, without the protective regime, he falls into old habits.
Seymour has been locked up every year for the past decade, for sentences related to his crack cocaine habit. In prison, he gets clean and commits to change; out of prison, usually after a period of success, his addiction gets the better of him.
Once back on crack, it's only a matter of time. Although "gutted" when he ends up back inside, he usually acknowledges a sense of relief.
As his current sentence ends, Seymour shares his thoughts and experiences - through his final days in prison, then out on to the streets. Will he leave crime behind? What support will be available? Can he convince his family to trust him?
BBC Radio 4 has been recording Seymour's progress since Summer 2012 and Let Me In provides rare, first-hand testimony from a man full of hope, but also fear, as he struggles to define his place in the world.
Produced and narrated by Steve Urquhart
A Prison Radio Association production for BBC Radio 4.
Last on
Broadcasts