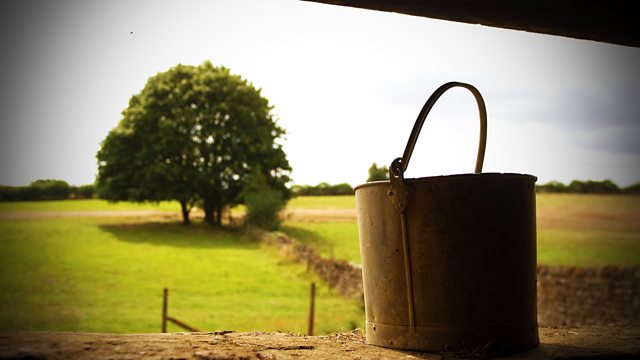 03/02/2014
Jennifer calls round to see how Tony and Pat are, having heard they were upset about Peggy's will. She also apologies for telling Peggy about Helen and Rob. Pat insists that's not a problem, and spits out that Helen is moving in with Rob. Pat's relieved to excuse herself when Clarrie arrives.
Helen tells Kirsty about the fall-out with her parents, and tells her she'll be moving in with Rob just as soon as Henry's bedroom is ready.
Pat tells Clarrie about last night's debacle. She's upset that Helen and Henry are moving out, but more upset that Henry idolises Rob. Pat's worried Rob will let them down. They discuss Susan's lottery jackpot, and Pat wonders if Susan will quit her job and move away. Clarrie's appalled at the thought of Susan moving.
Clarrie tells Eddie her concerns that Hazel Woolley might evict them from Keepers Cottage, and that Susan might move away. Eddie doesn't think the Carters will sell up, no matter how much they've won. George arrives to see Bartleby, and tells them he and his dad have decided it's best if Holly stays at Will's, even though he'll miss her. Clarrie's concerned for George, and wonders what William is up to. Edward isn't going to like it.
Last on