Main content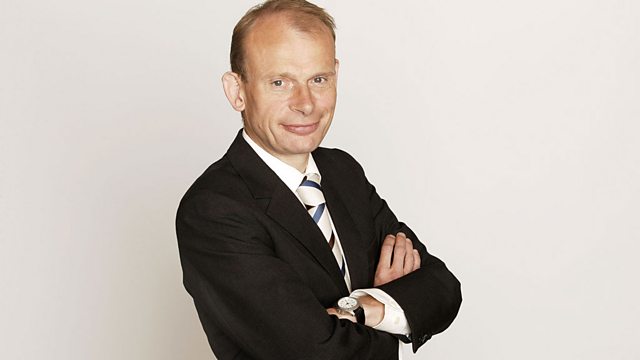 International Development Enterprises UK
Andrew Marr presents the Radio 4 Appeal for International Development Enterprises UK.
Reg Charity: 1087417
To Give:
- Freephone 0800 404 8144
- Freepost BBC Radio 4 Appeal, mark the back of the envelope 'I D E UK'.
International Development Enterprises
iDE
works with poor rural farmers in Africa and Asia. It designs innovative, yet affordable technologies like the treadle pump, so the farmers can increase their income and earn their way out of poverty. 
But iDE doesn't give the pumps away; it sells them through a network of village-based entrepreneurs, to build local businesses. In this way, iDE reaches 100,000 farming families each year. But with over one billion people in the world living on less than 75p a day, most of whom are smallholder farmers, iDE simply can't meet the need.
Florence Mapalanga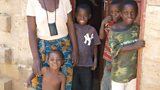 Florence is a poor farmer and mother of five living in Kapini village in Zambia. She and her family barely survived for years growing maize in the rainy season on their tiny plot of land. But during the long dry season, they couldn't grow enough food, often going hungry.
When International Development Enterprises came to Florence's village they showed her how to use a treadle pump and her life changed forever.

Treadle Pump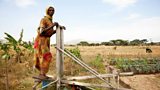 iDE demonstrated how one person can step up and down on a treadle pump and lift water from wells during the dry season. It's as easy as riding a bike! Innovative technologies like treadle pumps allow farmers to access water and farm all year round. Florence's income has increased tenfold from less than sixty pence to six pounds a day because she can sell selling vegetables at the market.
Village-based entrepreneurs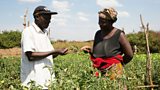 iDE has trained over 150 entrepreneurs in Zambia to sell innovations like pumps, seeds and fertiliser to farmers like Florence living in remote, hard to reach areas. This saves farmers from travelling long distance to the nearest town. The entrepreneurs also provide advice to farmers to help them grow higher quality produce.