Main content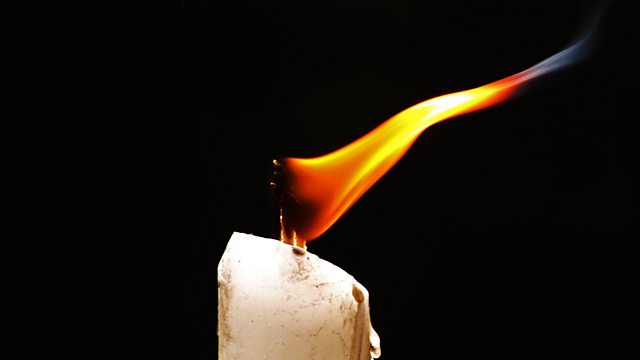 Mark McShane - Seance On A Wet Afternoon
A medium stages a kidnap to draw attention to her psychic powers. Thriller starring Caroline Strong and Robert Glenister.
Myra Savage conducts séances for a dwindling number of clients. If only there were some way of persuading the wider public of her paranormal abilities – then she'd enjoy the fame and wealth she deserves. She and her husband Bill plan a publicity stunt. They will kidnap the daughter of a prominent businessman. At the critical moment Myra will tap into her psychic powers, contact the distressed parents and provide the police with the vital clues they need to find the girl. What could go wrong?
Mark McShane's novel was made into a 1964 film directed by Bryan Forbes. This new version for radio is dramatised by Adrian Bean.
Myra..............................Caroline Strong
Bill..................................Robert Glenister
D.S. Payne.....................Carl Prekopp
Clayton..........................Nick Underwood
Rita ...............................Jasmine Hyde
Adriana...........................Lizzy Watts
Supt. Watts....................Gerard McDermott
Mrs Wintry......................Jane Whittenshaw
Other parts are played by the cast.
Producer/director: Bruce Young
Credits
| Role | Contributor |
| --- | --- |
| Myra | Caroline Strong |
| Bill | Robert Glenister |
| DS Payne | Carl Prekopp |
| Clayton | Nick Underwood |
| Rita | Jasmine Hyde |
| Adriana | Lizzy Watts |
| Supt. Watts | Gerard McDermott |
| Mrs Wintry | Jane Whittenshaw |
| Writer | Mark McShane |
| Adaptor | Adrian Bean |
| Director | Bruce Young |
| Producer | Bruce Young |