Main content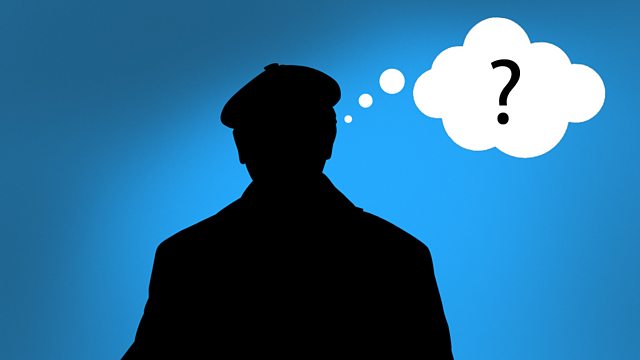 The psychology of negotiation
Every day we successfully complete a myriad of tiny yet crucial negotiations, only noticing when they go wrong. As Michael Blastland discovers, we are natural negotiators.
Our lives are full of tiny yet crucial negotiations. Do you let the other car pull out first from the junction? Who steps through the doorway first? Who takes the last biscuit?.
Passing almost unnoticed, they are an essential social lubricant and are based on an unspoken, common understanding. It's when there are no shared expectations, or where there's a direct conflict, that negotiations take on a very different character. If it's personal, it's a relationship-threatening row. If it's political, then the result can be war.
In this week's Human Zoo, Michael Blastland explores the psychology of negotiation - from how to ask for a pay rise to the story of the Polish psychologists who helped engineer one of the most successful political handovers in modern history.
Producer: Toby Murcott
A Pier production for BBC Radio 4.
More episodes
Next
You are at the last episode
The Human Zoo @ Warwick Business School
The Human Zoo is a place to learn about the one subject that never fails to fascinate - ourselves. Are people led by the head or by the heart? How rational are we? How do we perceive the world and what lies behind the quirks of human behaviour?
Michael Blastland presents a curious blend of intriguing experiments to discover our biases and judgements, conversations, explorations and examples taken from what's in the news to what we do in the kitchen - all driven by a large slice of curiosity.