Main content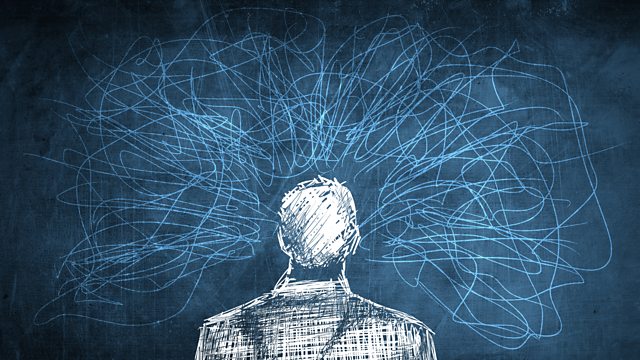 The Legacy of Mr C
Meet the extraordinary people behind some of the world's most discussed legal cases, through real-life drama and discussion. The remarkable Mr C challenged the law from Broadmoor.
Deborah Bowman, Professor of Medical Ethics & Law at St George's University of London, explores the remarkable stories behind some of the world's most discussed legal cases and examines how they've transformed practice for us all.
The case of 'Re C' has had a huge influence on medical practice. Yet few people know about it or the extraordinary character at its heart, whose story is revealed in our eye-witness drama "Test Case: Mr C".
But what became of Mr C, and why, decades on, does his case continue to be so widely discussed? As Mr C's fate is revealed in the High Court's decision, Deborah Bowman is joined by a panel of experts, two of whom were directly involved in Mr C's remarkable story.
They share their personal memories of Mr C, with great affection, and discuss why his legal case continues to have such far-reaching consequences for us all, shaping the way we make decisions about our medical treatment.
You can also follow the heart-breaking dilemma of "Test Case: Bournewood", and explore the impact the case had for us all, in "Test Case: The Legacy of Bournewood", on BBC iPlayer.
Produced by Beth Eastwood.
The Panel
Lucy Scott-Moncrieff, Human Rights Lawyer, Founder of SCOMO
Nigel Eastman, Emeritus Professor of Law and Ethics in Psychiatry, St George's University of London
Angus Wallace, Professor of Orthopaedic Surgery, Queens Medical Centre in Nottingham