Main content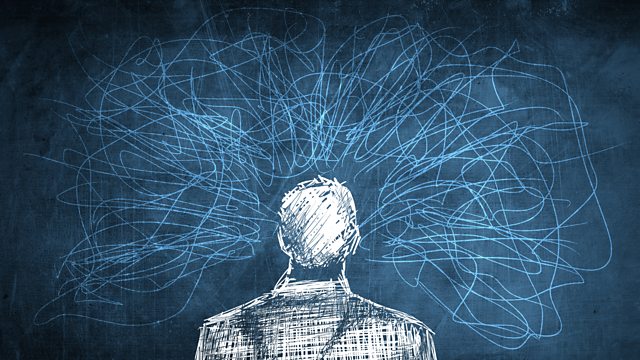 Mr C
Philip Palmer's drama reveals the true story of Mr C, the extraordinary character whose legal case changed the relationship between doctors and patients forever.
Deborah Bowman, Professor of Medical Ethics & Law at St George's University of London, explores the remarkable stories behind some of the world's most discussed legal cases, and how they've have transformed medical practice for us all.
The case of 'Re C' changed the way we make decisions about our medical treatment forever. Those who were involved in the ground-breaking hearing, in 1993, remember the events vividly and with great affection. But it's unknown to the general public, because of the strange way the case came about ... and because of the extraordinary character at its heart.
Closely based on interviews with those who were there, Philip Palmer's eye-witness drama reveals the story of Mr C.
And after the three o'clock news, you can join the real-life participants as they discuss the case and its consequences, in "Test Case: The Legacy of Mr C".
Produced and Directed by Jonquil Panting.
Credits
| Role | Contributor |
| --- | --- |
| Harold ('Mr C') | Louis Mahoney |
| Mr Peter Rutter | David Seddon |
| Dr Chandra Ghosh | Shaheen Khan |
| Lucy Scott-Moncrieff | Priyanga Burford |
| Dr Nigel Eastman | Michael Bertenshaw |
| Winsome | Ayesha Antoine |
| Nurse | Georgie Fuller |
| Mr Archer | John Norton |
| Mr Justice Thorpe | Sean Murray |
| Director | Jonquil Panting |
| Producer | Jonquil Panting |
| Writer | Philip Palmer |