Main content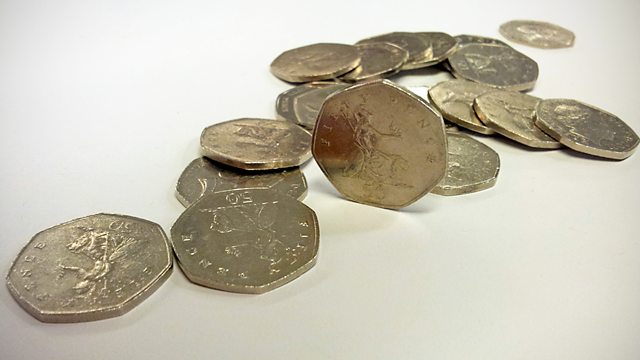 The 50p tax rate
Tim Harford looks at how much revenue the 50p rate of tax would raise. Plus plus have wages risen? How much does it cost to raise a child? Who do you invite to your wedding?
Labour say that in the three years where the 50p rate of tax was in place, it raised almost 10 billion pounds more for the Treasury than government estimates at the time captured. When he scrapped it, George Osborne said the total was only £300million. Who's right?
Meanwhile, the Labour party has been attacking the Government on the cost of living. It says wages are now down £1600 a year after inflation under David Cameron, while Conservative ministers say that 90% of people's wages have been increasing above the rate of inflation. So who is right?
How many guests should you invite to your wedding? It's a tricky problem. And one Damjan Vukcevic tried to solve with statistics when he was planning his marriage to his partner, Joan Ko. But with how much success? Tim Harford interviews the couple.
Disability benefits: Almost a million people who applied for sickness benefit have instead been found fit for work, the Department for Work and Pensions has announced. We put the numbers into context.
Cost of raising a child: Does it really cost nearly a quarter of a million pounds to raise a child from birth to the age of 21? That's a claim made by life insurance providers LV in their annual report. We examine the methodology behind their numbers.
Last on
Clips

Broadcasts