Main content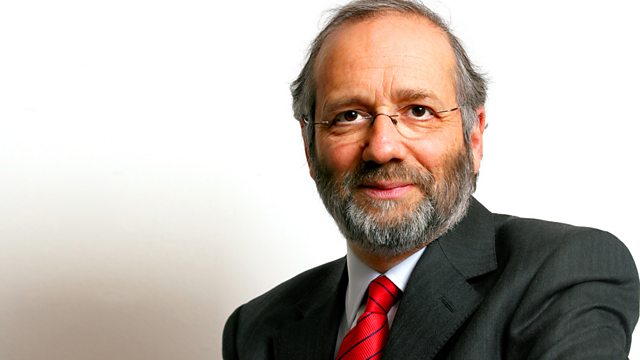 The Road to Sochi
Robin Lustig heads to Russia to investigate claims of spectacular levels of corruption in the build up to the 2014 Winter Olympics in Sochi.
The July 2007 announcement that the 22nd Winter Olympics would be held in Sochi, was a surprise to many. Sochi was better known for its palm trees and Soviet-era sanatoriums than for ski slopes. But Vladimir Putin's intensive lobbying efforts swayed the International Olympic Committee. He saw the Olympics as an opportunity to showcase to the world a 'new and modern Russia', a country that had left behind its tumultuous era of transition and one eager to embrace global institutions and attract international investment.
But preparations for the games have been mired in controversy. Human rights groups have called attention to the alleged maltreatment of migrant labourers and Russia's anti-LGBT policies. Environmental activists claim damage to protected areas. With the cost of the games escalating from £12 to £32 billion there are accusations of corruption and criminality. Given that all Olympic host cities endure fierce criticism on various fronts in the lead-up to the Games, are the concerns about Sochi truly justified, or are they being exaggerated? Is this debate really about corruption, or are the Games just a pawn in Russia's intense political battles?
Robin Lustig heads to Russia to examine the allegations. He speaks to local residents and city officials in Sochi whose lives have been affected. Boris Nemtsov, a prominent opposition leader and native of Sochi claims 'billions' have gone missing, and describes absurdities such as the road so expensive he says it 'could have been paved with gold'. Valery Morozov, a local businessman who says he paid millions in bribes to a government official, discusses how he believes the Russian bureaucracy has systematised corruption.
Producer: Emily Williams
Assistant Producer Jeni Mitchell
A Whistledown production for BBC Radio 4.