Main content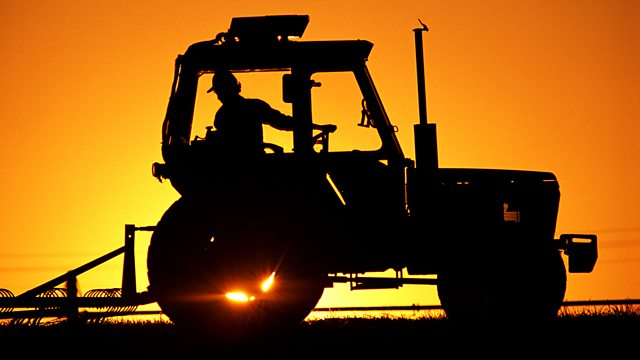 Somerset Levels Flooding, Tidal Surge Damage, Breakfast Eggs
Farming news with Charlotte Smith. A ten-point plan to solve flood problems on the Somerset Levels suggests farmers should be compensated for storing flood water on fields.
A plan to solve flooding problems on the Somerset Levels has suggested that farmers should be compensated for flooding to their land, when that protects nearby towns. The ten point plan has been drawn up by the local Drainage Board and it also includes calls for more dredging, better soil management upstream, and improved urban planning. The Drainage Board drew inspiration from the Netherlands and Charlotte Smith talks to the Chairman of the Dutch Farmers' union, LTO.
Anna Hill visits the Blakeney National Nature Reserve to find out about the lasting damage to its saltmarsh habitat caused by the tidal surge in December.
And we meet the Exmoor couple who turned their free range egg business around by starting a local delivery service to shops and restaurants.
Presented by Charlotte Smith and produced by Sarah Swadling.