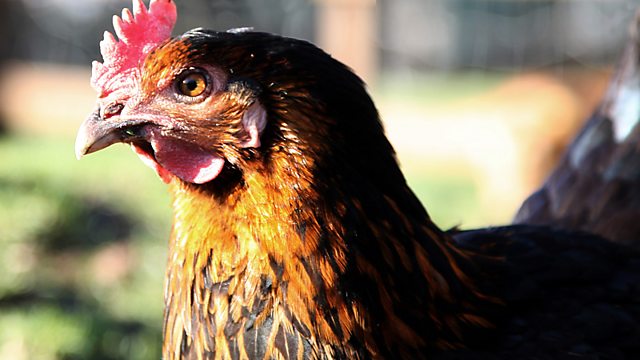 Slaughter labelling, Schmallenberg
Should meat slaughtered according to Kosher and Halal rules, that is cutting the throat without stunning the animal first, be specifically labelled? The debate is gathering momentum in Westminster. Mechanical stunning of animals is a legal requirement in the EU, but there are religious exemptions for Jewish and Muslim consumers. The issue was recently debated in the House of Lords and was picked up yesterday by the Beef and Lamb All-Party Parliamentary Group. Anna Hill speaks to Lord Trees, an emeritus professor of veterinary medicine at the University of Liverpool, about his calls for labelling of meat that has not been pre-stunned. She also hears from Shimon Coen of Shechita UK, who explains the Jewish method of slaughter. He argues that if method of slaughter is to be included on labelling, this should apply to ALL meat, in order to avoid discriminating against religious groups.
A survey investigating the Schmallenberg virus in the South West of England has found there are more sheep and cattle at risk of being affected by the disease than was originally thought. The research was carried out by the Rural Business Unit at Duchy College in Cornwall. It found that more than 80% of cattle and 70% of sheep had the virus. Anna discusses the national situation with John Blackwell, President Elect of the British Veterinary Association.
Presented by Anna Hill and produced in Bristol by Anna Jones.
Last on
Eight things we've learned from 80 years of Farming Today