Main content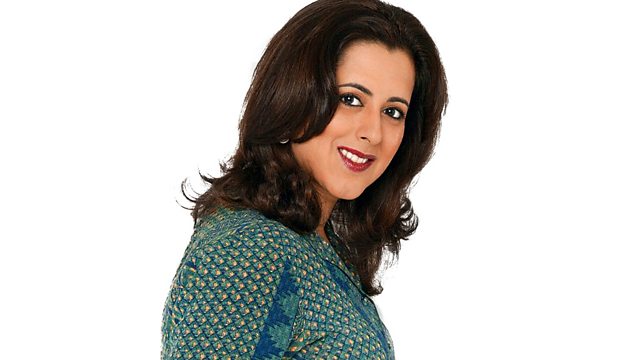 Mathew Waddington
Anita Anand discovers what drives people to pursue certain careers. In this episode, she talks to solicitor Mathew Waddington, who specialises in children's law.
Anita Anand knew she was meant to be a journalist from the moment she covered her first news story. An instinct she followed proved to be correct, and convinced her that she should pursue journalism.
In this series of interviews for 'One to One', Anita discovers what drives people towards certain careers. Was there an epiphany, something they discovered in their very core, or a series of events that motivated them?
This week's guest is Mathew Waddington, a partner in a Midlands and South-West based legal firm. He entered law relatively late having worked in the travel industry, after studying history. He was a trainee solicitor, unsure where to specialise, when his daughter, who was born with a rare chromosomal abnormality, died. It suddenly became clear to him that he should work in children's law. He became a Children's Panel solicitor representing abused children in care cases, as well as parents and grandparents in other Children Act cases.
Producer: Karen Gregor.
Last on
Mathew Waddington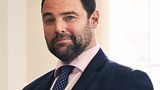 Broadcasts

9 things we learned from a One to One with Emily Maitlis