Main content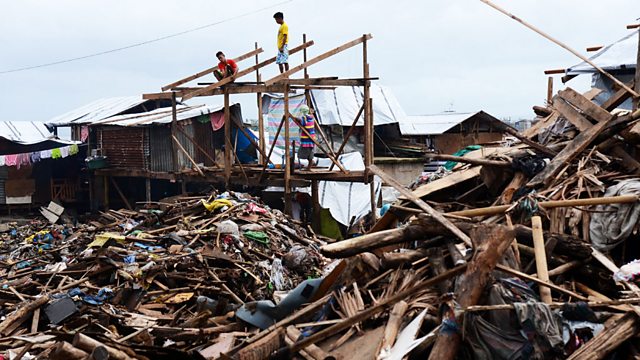 Mapping the Void
Dr Kat Arney meets a new generation of virtual cartographers, stepping up to map the world's unmapped places and trying to save lives.
Dr Kat Arney meets the people trying to change the world one map at a time. These are volunteers who use their free time to map the world's unmapped places and people.
She sees how being on a map affects people's work, education and rights. And in extreme weather or after a natural disaster, she hears how mappers might help us to find the people who have fallen off the maps. She also hears from crisis mappers, people who source any information they can after tragedies to document what is happening on the ground as fast as possible.
This story starts in January 2010, when a huge earthquake hit the island nation of Haiti. Thousands of miles away, a group of American students heard about the damage, logged onto their laptops and started mapping any post-disaster information they could find online. Their aim was to help the rescue and relief services save as many lives as possible.
Four years on, international contingents of cartographers now deploy after every natural disaster, and in areas of political unrest and civil war. They scour the internet for cries for help on social media, then mark them on maps to try to get help to people who need it most.
There's also a project making a continual effort to make the most accurate physical map of the globe. Contributing could mean joining a mapping party in London. Or cycling around rural Uganda with a GPS device.
Thousands of volunteers are now spending their spare time contributing to these efforts. Some of those who started it all have become internationally recognised in a new area of expertise. As volunteers assemble around the world, Dr Kat Arney asks how powerful these maps can be and also assesses the problems that come with them.
Produced by Clare Salisbury and Jolyon Jenkins.
Last on
Find the maps here...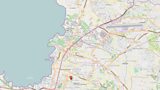 Open Street Map is the open and license free map of the world which people editted after the Haiti earthquake in 2010. The edits are shown on this animation.
The same website was used as a basis for the Map Kibera project in Nairobi, Kenya, from which came the online video news channel Kibera News Network or KNN
A UK storm map was created by CrisisMappers UK, including Justine MacKinnon in December 2013 using a platform called Esri.
James Cridland's map of the London Riots was compiled on Monday 8th August 2011.
Broadcasts