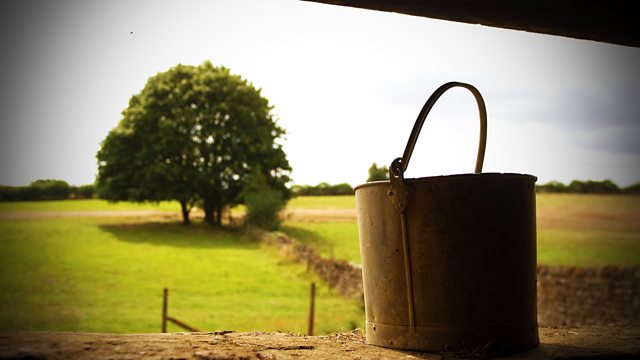 26/01/2014
Peggy has a quiet moment by Jack's grave with Jennifer. They discuss how uncomfortable Hazel made the funeral. When Peggy worries about Helen's single status, Jennifer's forced to reveal that in fact she's seeing Rob Titchener. Peggy doesn't understand because he's married. She wonders why no-one told her before.
Unaware of this, Pat suggests Tony should tell Peggy about Rob, but he refuses. They go to the Bull to take their minds off things, but Jazzer's hung-over tales of Burns Night with Tom do nothing to cheer them up. Tony's mournful about his childhood growing up in the pub. When Pat points out he's supported Peggy through some difficult times, Tony says she doesn't seem to appreciate it. Matters are made worse when Jennifer confesses that she had to tell Peggy about Helen and Rob.
Later at Peggy's, Pat says the news about Helen must have been a shock. However, that isn't why she's there. She broaches Peggy's decision about her estate, but is interrupted by Helen phoning. Helen thanks Peggy for her generosity and arranges a visit with Rob.
Peggy stands by her decision about her will. Pat and Tony have brought the farm so far. But it's Tom and Helen's vision which is important now.
Last on
Who knows their character best?