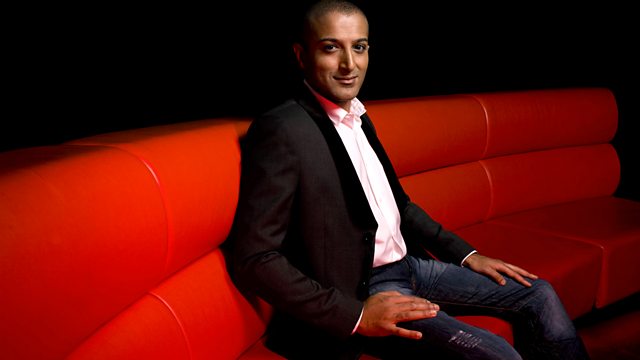 27/01/2014
Environment secretary Owen Paterson faces criticism from farmers affected by flooding.
RBS may face full-year losses of up to £8bn, after the bank said it needed another £3.1bn for claims relating to the financial crisis.
Concerns are growing for the safety of a student who went missing four days ago.
Last on