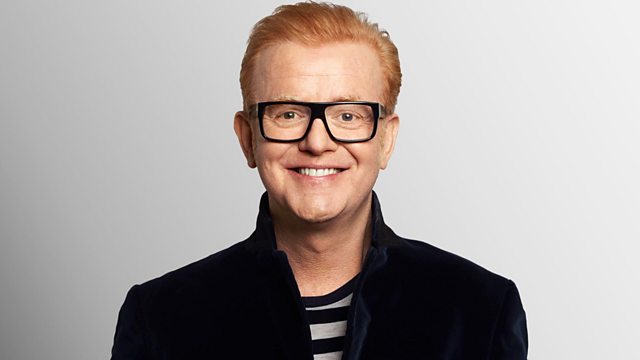 Chilly Travels
Little Theo tells us about taking on the Chilly Challenge and his time first in a tee-pee...
We dig deep with Independent Housing expert Henry Pryor, who helps us unearth the story of fracking freely under your house; asking the question "what exactly do we own when we buy a house?"...
Our mystery guest - the Sensational Ski'ing supremo Graham Bell - tells us about his chilly travels and gets us going about the Winter Olympics...
And today's top tenuous takes us to your desperate claims to national secrets (that you can talk about...sort of!)
Today's show is dedicated to anyone who over the weekend finally prised a secret out of the family vault...
And today's show is entitled: At last my mum has shared with us the secret of her World War II instant pastry recipe.
Last on
Pause for Thought: Julia Neuberger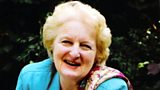 From Julia Neuberger, Senior Rabbi at the west London Synagogue:
On 27th January 1995, my mother was watching the news, as she always did, and burst into tears. It was the 50th anniversary of the liberation of Auschwitz, the Nazi death camp. And she simply couldn't stop crying. Now, my mother came to this country in 1937 as a young refugee from Nazi Germany. She encountered huge kindness, as did her younger brother and her parents. But almost all the rest of her family perished in the camps. Despite talking about her family on many occasions, my mother had never wept like that before. She was not alone. That fiftieth anniversary opened a flood of memories, of memoirs, of people desperate to tell their stories before they died. By 1995, my mother was about to be 80.. She hadn't got long left. So, as we mark Holocaust Memorial Day today, we need to listen to those stories. Not only from those people, now sadly dying out, who survived the Holocaust of 1939-45, but those who survived in Rwanda, where peace and reconciliation deals hold, but people still have dreadful memories of brutal and senseless ethnic slaughter. Similarly people have dreadful memories of the Bosnian slaughter, and even now we hear the horrors of what has been happening in South Sudan, where the brutality is unimaginable. 'Why remember the horrors?' you might well ask. There are two reasons. One is to allow those who have experienced them the dignity of giving their personal testimony, part of world history. And those testimonies matter, because that's how we learn. But the other- related- reason is that only by hearing these stories, and remembering, will we work concertedly to stop genocide happening again. We haven't been successful yet- modern conflicts with ethnic violence and attempted genocide bear witness to that. But remembering, seeing the pictures, hearing the stories, might stop some of us, just some of us, in our tracks, and make us committed to helping to end genocide, the killing of whole peoples different from us.