Main content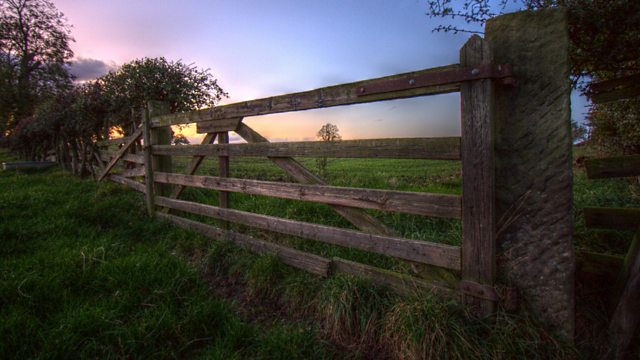 Farming Today This Week: Soil
Farming and countryside news. Soil is arguably the world's most precious natural resource. Charlotte Smith discovers the science behind the soil.
You could argue it's the world's most precious natural resource. Soil.
Farmers, whether they're growing cereals, vegetables or grass for livestock, would not exist without it. Charlotte Smith helps a soil scientist collect samples from a field near Swindon and tests its pH balance back at the lab. She speaks to soil health consultant Vince Gillingham from Courtyard Argiculture about how GPS mapping technology is helping farmers better care for their soil and increase yields at the same time. And she gets to grips with the science - how can you tell the difference between acidic and alkaline soils? And why does it matter?
We also look back over a week of 'soil coverage' on Farming Today. Anna Hill discusses the importance of studying soil biology, Sarah Swadling finds out how to farm microbes and Jules Benham checks out soil-friendly equipment at LAMMA - the UK's biggest agricultural machinery show.
Presented by Charlotte Smith and produced by Anna Jones.