Main content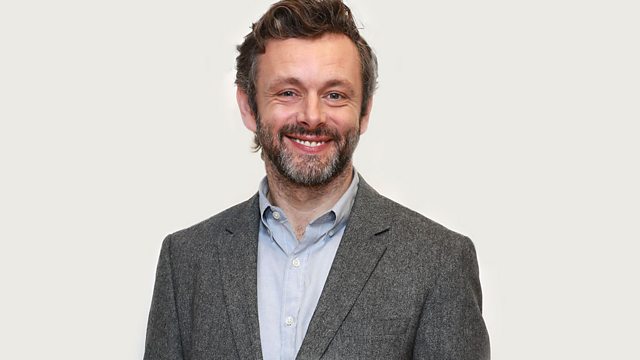 Michael Sheen
Michael Berkeley's guest is actor Michael Sheen. His musical choices include part of Mozart's Requiem, plus Lisa Gerrard, Arvo Part and Jeff Wayne's War of the Worlds.
Michael Sheen is famous for playing real people on screen - from Tony Blair and Kenneth Williams to Brian Clough and David Frost. And it was playing another real person - but this time on stage - that formed a turning point in his relationship with classical music. This person was Mozart, in the play Amadeus, and Michael has chosen part of Mozart's Requiem, used in that production.
His other choices include music by Lisa Gerrard and Arvo Pärt and Jeff Wayne's War of the Worlds starring Richard Burton, who shares a home town with Michael. He tells Michael Berkeley about his recent return home to Port Talbot to work for three years on a marathon staging of The Passion, which lasted for 72 hours and involved a cast of 1000, mostly local, people.
Six mind-expanding music podcasts to download in 2019
Archive Unlocked: Two Decades of Private Passions